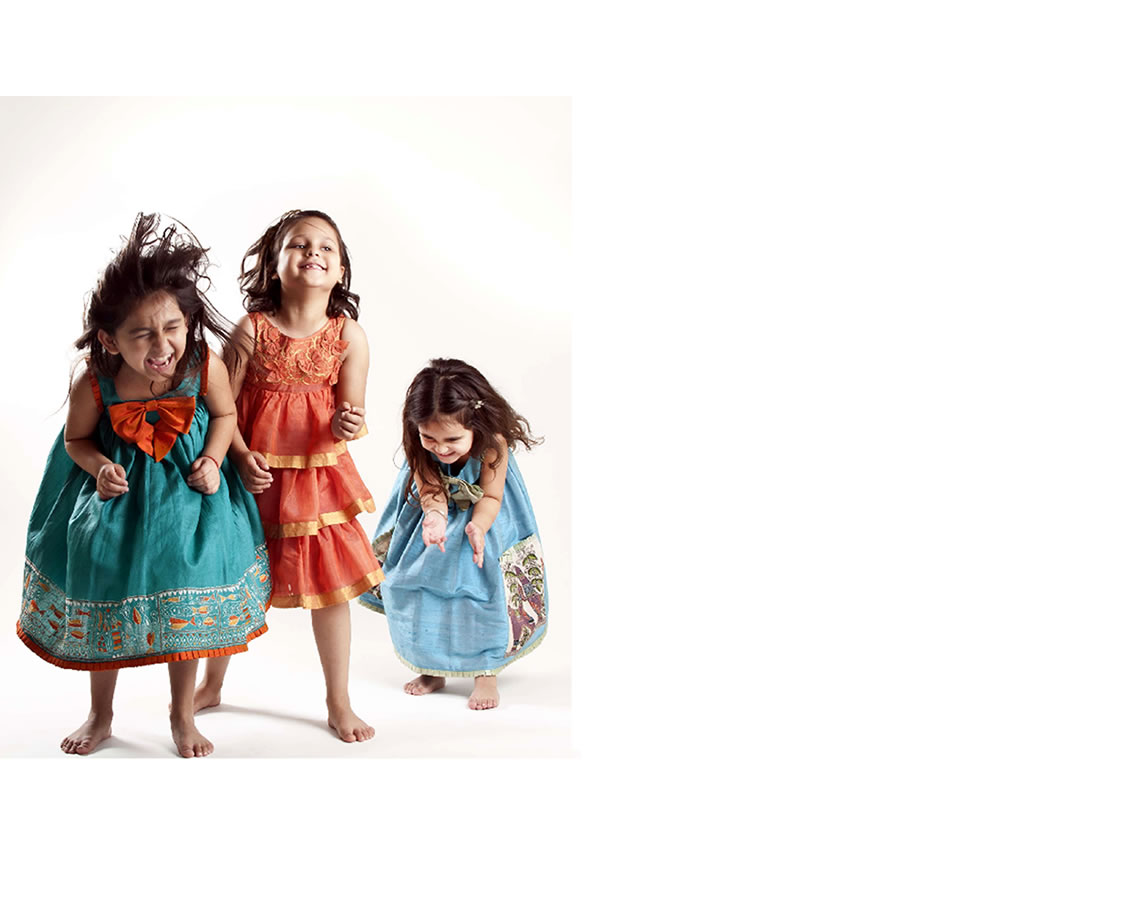 Live an emotion, give hope. Live an emotion, donate a future.

From your wellness comes their future.

Giuliano Canovese, Spa Manager and reflexologist masseur, made available his specialist treatments donating 50% of proceeds to benefit charity initiative for the education of children in India.

He participated at film festival in Cannes, Venice, Rome and Milan fashion week (see photo gallery) offering his services to actors, models, directors with this charitable purpose.

The charity project is aimed at providing educational materials, assistance in the construction of dormitories and better nutrition for children in India. In attachments full details.



Allegato1.pdf |

Allegato2.pdf
Few will be enough to give hope and a better future for these children.